Nationwide ISPs are the highest-ranked Broadband Internet Service Providers in Bangladesh. Their license covers the whole area of Bangladesh. 126 ISP (Internet Service Provider) gets permission from the BTRC (Bangladesh Telecommunication Regulatory Commission) for countrywide operation.
An ISP, or Internet Service Provider, is a company that provides individuals and businesses access to the internet. This can be done through a variety of means, such as cable, DSL, or fiber-optic connections. ISPs also offer a range of services, including email accounts, web hosting, and domain name registration. In addition to these services, ISPs also provide security features to protect users from online threats.
Unfortunately, most of the Nationwide ISP only operate in Major Cities and fewer small cities in Bangladesh. Some business groups just obtain licenses but have very limited operations. Please, see the Nationwide ISP List of Bangladesh below.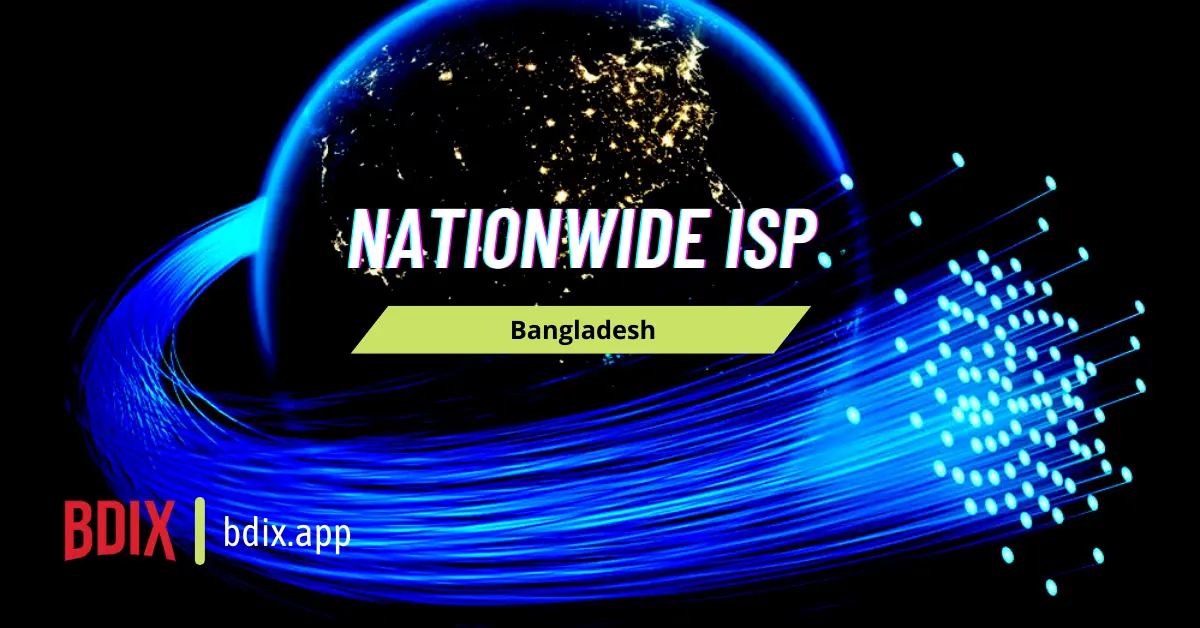 Nationwide ISP List
Note: This list is shown Alphabetically (A-Z). The name at the top does not represent it as TOP or BEST service provider.
[wptb id=33]
There are some other types of ISP that exist in Bangladesh in terms of the license. These are Zonal ISP (Central Zone ISP, South East Zone ISP, South West Zone ISP, North East Zone ISP, North West Zone ISP), Category ISP (Category A ISP, Category B ISP, Category C ISP). You may see our ISP Directory for more.