Category C is one of the newest and the second-highest licensed categories introduced in the BTRC updated licensing guideline. Category-C ISP license is valid only for every police station other than Metropolitan Area including Cyber Cafe. A total of 596 organizations are licensed in this category, which is the second-highest.
These ISPs truly help spread broadband Internet connectivity vastly. They have connected most of the Upazillas and Rural areas of Bangladesh with high-speed Internet.
Please see the Category-C ISP list below-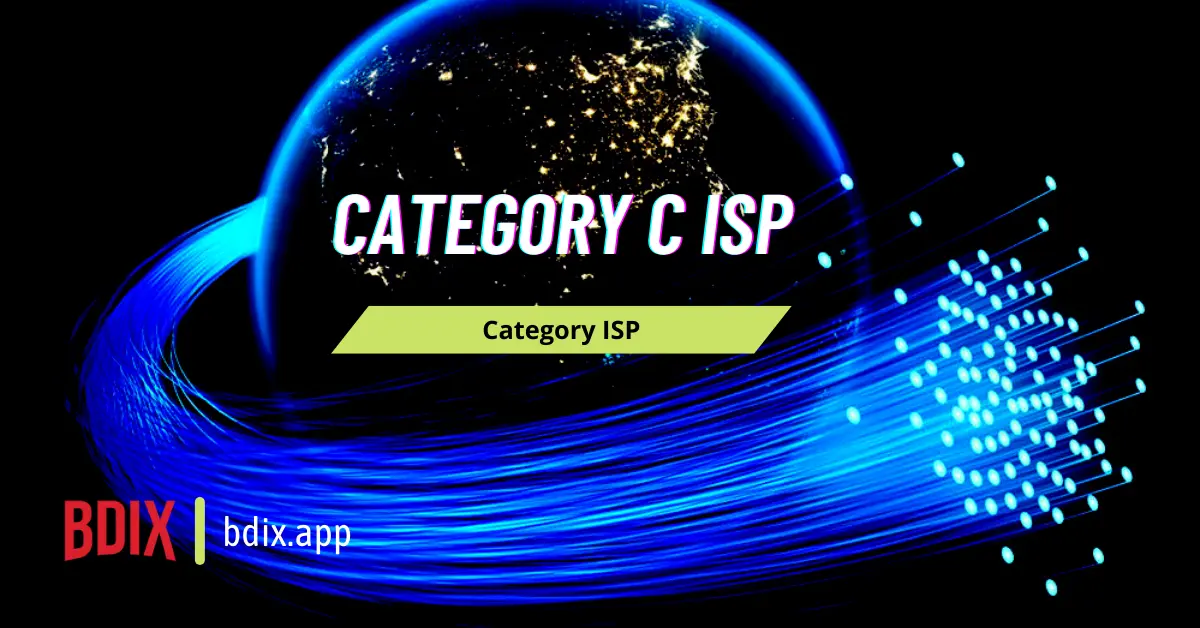 Category C ISP List
Note: This list is shown Alphabetically (A-Z). The name at the top does not represent it as TOP or BEST service provider.
[wptb id=46]
See more ISP lists at Nationwide ISP, Zonal ISP (Central Zone ISP, South East Zone ISP, South West Zone ISP, North East Zone ISP, North West Zone ISP), Category ISP (Category A ISP, Category B ISP). Visit our ISP Directory for more.