10.16.100.244
10.16.100.244 is a local IP address, which is assigned to ICC FTP Server. This ICC FTP Server IP 10.16.100.244 is the most commonly visited or used IP address visited every day by broadband internet users of Bangladesh.
You must be an ICC Communication Limited customer or your ISP be partnered with them to have exclusive access to 10.16.100.244.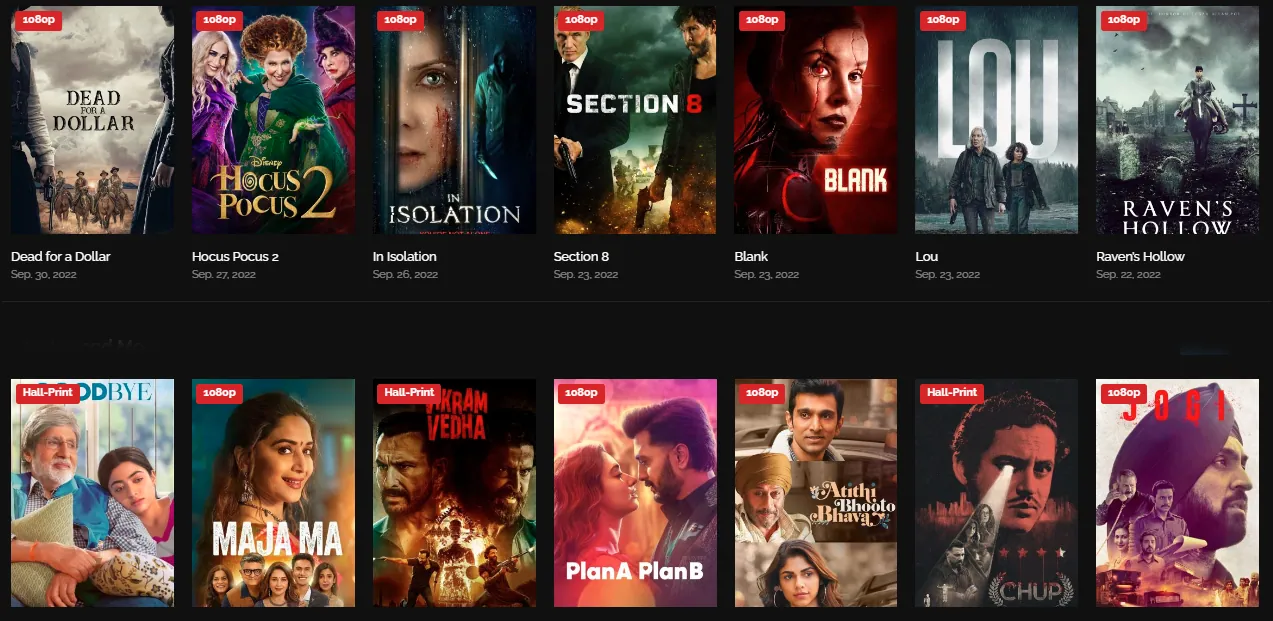 Movies are a timeless form of entertainment that can be enjoyed by people of all ages. They are a great way to escape ...
Read More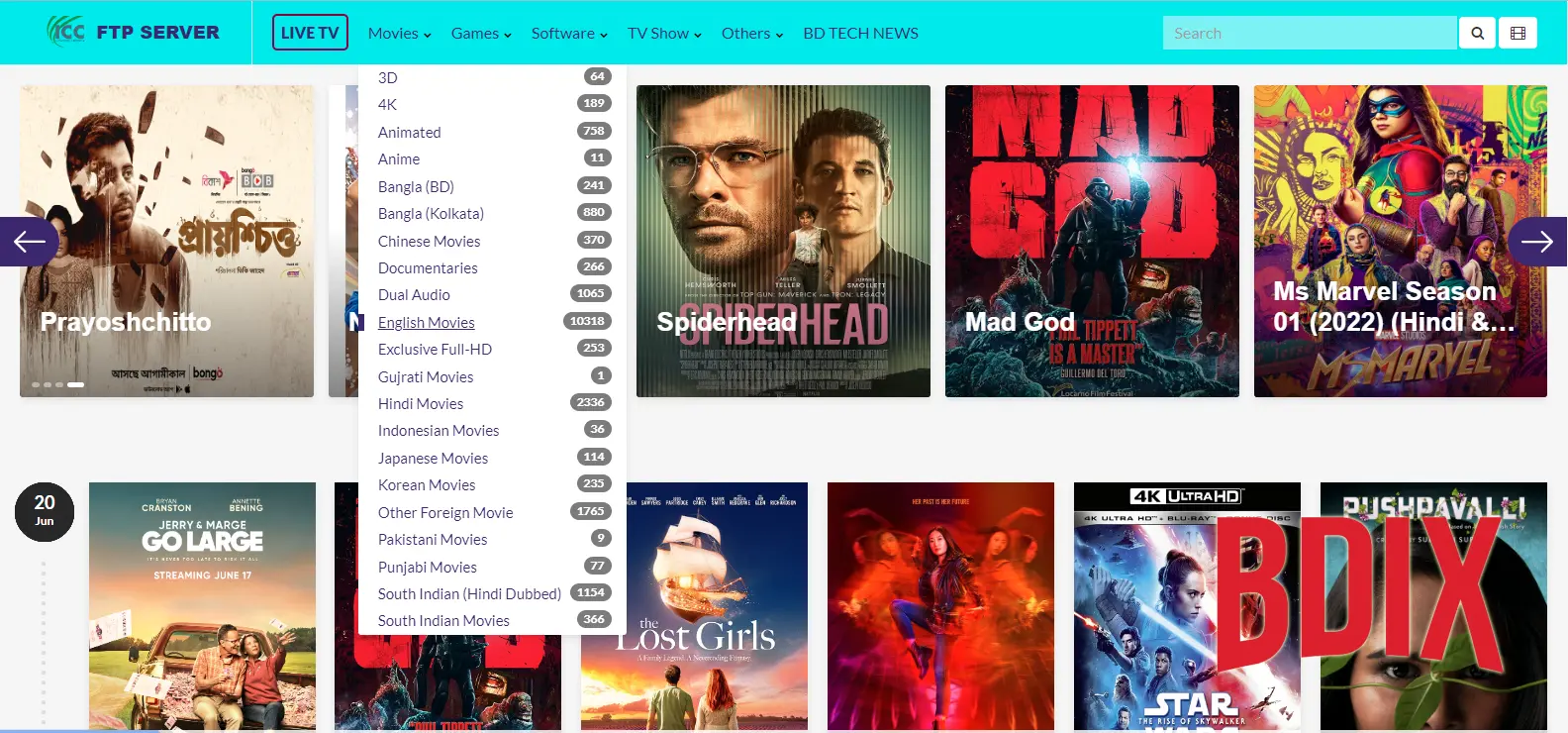 ICC FTP Server is one of the top BDIX FTP Servers by ICC Communication Limited. This server is also known as the ICC ...
Read More